Executive Director of Texas Personal Injury Firm
Amy Driskell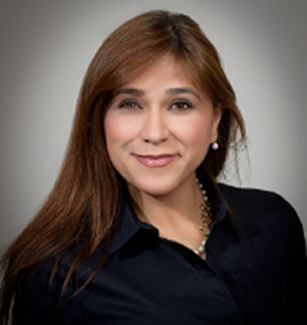 Amy Driskell is the Texas Executive Director at our personal injury law firm. She is also the head case manager of our Texas personal injury cases. Amy has been helping victims in the Texas area who have been injured in accidents for over 25 years.
Before joining our team, Amy worked for some of the largest and most well-known personal injury law firms in the State of Texas. Combined with her keen ability to evaluate case facts, Amy's unparalleled negotiation skills are a tremendous asset to our firm and help us maximize the value of each client's claim.
Call our Texas personal injury firm today at (713)-225-5236, or contact us online. We offer free initial consultations and take all personal injury cases on a contingency fee basis. This means there is no fee unless we recover for you!