Texas Personal Injury Attorney
Kraig L. Rushing – Dedicated Texas Personal Injury Attorney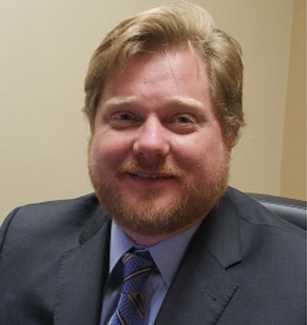 Texas Personal Injury Attorney Kraig L. Rushing joined the dedicated litigation department at Ben Bronston & Associates in 2016. Since the start of his professional career, Corpus Christi personal injury attorney Rushing has established a reputation as an aggressive legal advocate for injured victims throughout Corpus Christi, Houston and South Texas.
Rushing understands the true value in dedication and loyalty – he is an armed services veteran, served in Operation Desert Storm, and received his undergraduate education while serving with the U.S. Air Force. He is also a member of the State Bar of Texas and the Houston Bar Association. Clients who retain representation from Corpus Christi personal injury attorney Rushing can trust they have a legal ally on their side who will diligently pursue the compensation they deserve.
In addition to his impressive list of achievements, Attorney Rushing has an extensive education background:
Bachelor of Science, Wayland Baptist University
MBA, Texas A&M University
The Southwestern Graduate School of Banking, SMU
JD, South Texas College of Law
Put Us on Your Side Today
The team of Corpus Christi personal injury attorneys at our firm understand that you're seeking support and guidance during this difficult time. When you come to our firm, you can rest assure that your case becomes our priority and we will stand by you every step of the way.