Texas Attorney Charles Carr
Skilled Personal Injury Attorney in Texas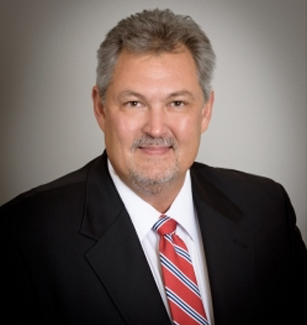 At Ben Bronston & Associates, our CTexas attorneys work hard to fight for the rights of the injured. With over 17 years of professional experience, Attorney Charles Carr is an aggressive advocate for those that need legal assistance as they navigate the insurance claims process or are recovering from serious and severe injuries.
What You Can Expect from The Texas Attorneys at Ben Bronston & Associates
In addition to his experience in helping those in need, Charles' primary traits include:
A positive personality
Exceptional interpersonal skills
A desire to serve
Charles' success in achieving his client's goals is directly attributable to these traits, as well as the honesty, teamwork, and respect he provides to each and every client.
At Ben Bronston & Associates, our Texas attorneys offer free initial case consultations. Schedule yours today to benefit from the 24/7 service and years of experience that we bring to the table.